Some People Related To Commissioned...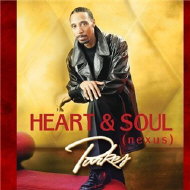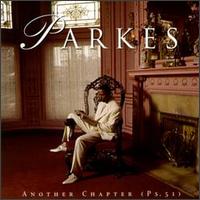 Parkes Stewart
Has been a friend/associate, writer, and frequent background vocal of Commissioned since their album Go Tell Somebody, up to the album Matters of the Heart. He has helped write songs such as "Ordinary Just Won't Do", "I'm Learning", "I Am Here", "No More Loneliness", "Hold Me", and others. He was also a part of the Commissioned Westside Choir (see below for more info). He now has 3 solo albums out, his third, Heart & Soul (Comin-Atcha Records) was just released in early 2004. His wife, Lou Stewart, is a member of the group Witness.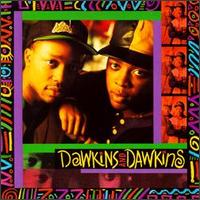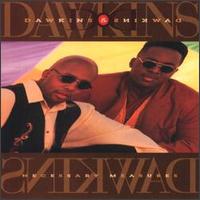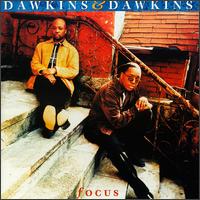 Earl Wright, Jr.
A keyboardist for Commissioned on their albums
I'm Going On
,
Go Tell Somebody
,
On The Winning Side
, and
Will You Be Ready?
. You can hear his keyboard playing on the song "
'Tis So Sweet
" (sung by Mitchell Jones). He has also worked with Michael Brooks on various projects, Michael Williams, Karl Reid, Mitchell Jones, Witness, Paul Jackson Jr., Marvin Winans, Virtue, Angelo & Veronica, GOGIC International Mass Choir, The Clark Sisters, Walter Hawkins, Aretha Franklin, Vanessa Bell Armstrong, Thomas Whitfield, Douglas Miller, Mom & Pop Winans, Vickie Winans, Mario "Skeeter" Winans, and Virtue.
Eric Brice
Guitarist, and even a sometimes a keyboarist on many Commissioned albums. He has also played with Witness, The Williams Brothers, Twinkie Clark, Peabo Bryson, Parkes Stewart, Byron Cage & Purpose, and more.
Raymond "Ray" Hammond
A brother of Fred Hammond's. Did engineering work for different Commissioned albums, including the Commissioned Reunion. Also does work with his brother Fred's albums with Radical For Christ.

Witness: Appointed Time (2003)
Witness
Has been seen as the female version of Commissioned because of their many similarities. Michael Brooks has been a driving force and founding member in both groups, in Commissioned's original albums and all of Witness' albums. Commissioned background vocalist Parkes Stewart's wife, Lou Stewart, is a member of the group Witness. Fred Hammond (bass guitar), Michael Williams (drums), Earl Wright (keyboards),and Eric Brice (lead guitar) have done work with both groups. They both also have had many different series' of members. They have both done reunion albums in the early 2000s.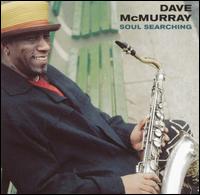 David "Dave" McMurray
Saxophone player in albums Will You Be Ready and State of Mind on songs such as "More Than You'll Ever Know", and "Everlating Love". He is also a member of the group Griot Galaxy, and a contributer to the group Was (As far as I know anyway?).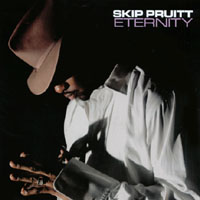 Skip Pruitt
Saxophone player on the album Number 7, on tracks "Please You More", and "Please You More (Interlude)" by Commissioned. He has also played on The Winans' album Live At Carnegie Hall. He, like Eddie Howard, Jr. has also played with The Clark Sisters.
Commissioned Westside Choir
Background choir consisting of the original Commissioned (Karl Reid, Mitchell Jones, Keith Staten, Fred Hammond, Michael Brooks, and Michael Williams), Witness, Parkes Stewart, Byron Cage, and Sharon Page. The choir can be heard on the song "Waiting to Hear From You" on Commissioned's album Will You Be Ready? singing in the backgroung while Fred Hammond and Keith Staten sing the lead vocalist parts.
Darryl "Major D" Dixon
Darryl Dixon has played the lead guitar on the album Time & Seasons and on the Commissioned Reunion. He has also played on some of Fred Hammond's different albums, and is featured on Mitchell Jones' 1st solo album.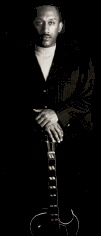 Tim Bowman
Has played for and worked with a variety of artists, such as Ben Tankard, Vickie Winans, Men of Standard, Percy Bady, Barry Hankerson, was a lead instrumentalist with the Winans for about 8 years, and more. He has done guitar work on three Commissioned albums, Matters of the Heart (1994), Irreplaceable Love (1996), and Time and Seasons (2000). He has three albums, and has recently worked with Fred Hammond on his album Speak Those Things: POL Chapter 3, and Ron Winans Presents Family & Friends V: A Celebration.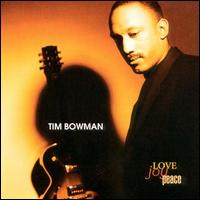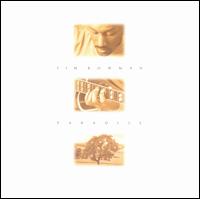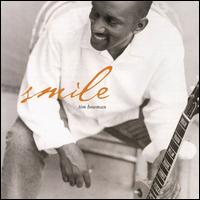 His Albums: Love Joy Peace (1996), Paradise (1998), Smile (2000)
Charles "Ollie" Harris
Though not directly connected to any of Commissioned's albums, he has played the keyboards on some of the albums of Michael Brooks, Parkes Stewart, Witness, Virtue, and has worked with Mitchell Jones.